Désolé il n'y a pas de prix disponible sur ce produit
Vidéos, images, description
Description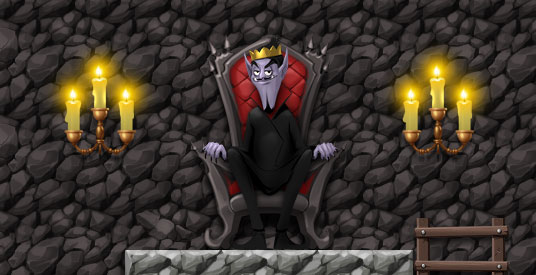 You begin as a modest Dark Lord, not very rich, not powerful at all. But you have a superpower: you can teleport your castle with all your belongings at any time you want, and it turns out you'll have to do it pretty often.
You can jump to a particular region to get specific resources but most of the time you don't know the precise landing point. Therefore you have infinite places to explore and find what you need.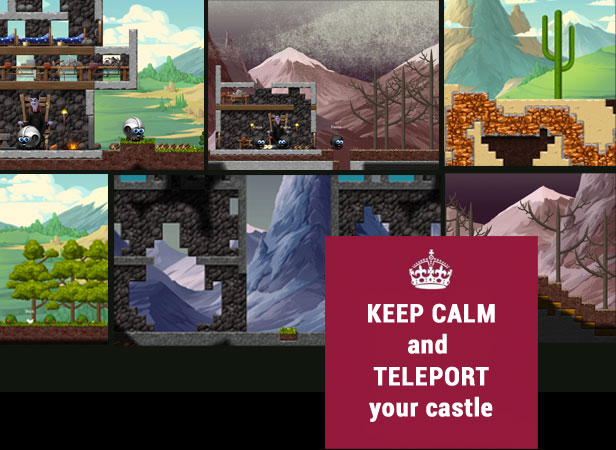 You have cute diligent servants to obey your orders. Manage them properly, they can mine, build fortifications, craft stuff for you.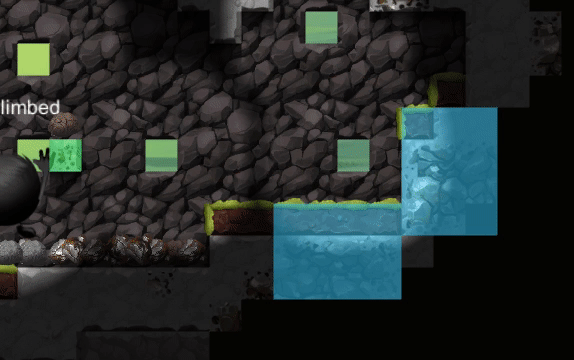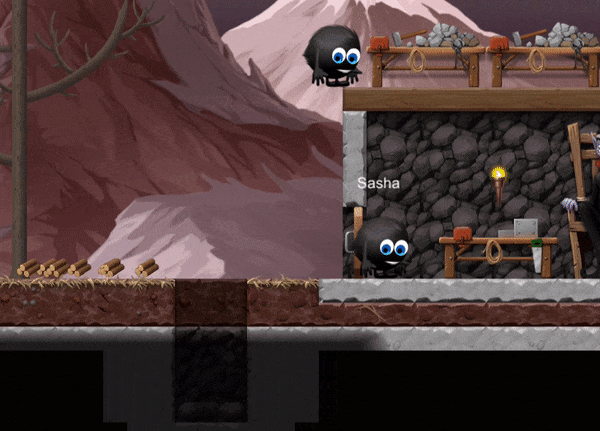 Find your unique way to protect your castle and crew, baddies aren't sleeping!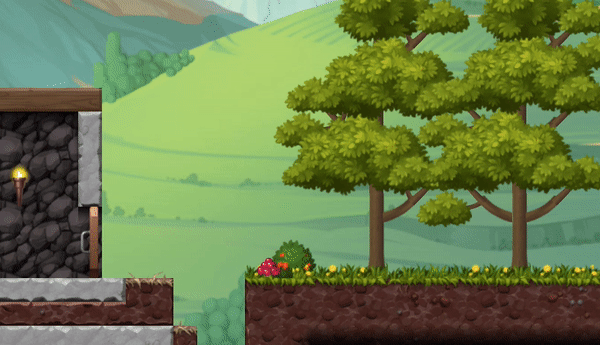 Key features
Several maps giving different experience
You're constantly jumping between these maps
You don't have to start afresh after jumping to a new map, you keep your castle and all your belongings in it with you (because rebuilding your castle many times can be very annoying)
Small block size allows to create fine buildings
Water and sand simulation
Many maps are autogenerated, this creates infinite variety interesting to explore
Final goal is to build custom traps to beat very strong enemies. Brute force is not an option, they are too strong. Use your ingenuity to create decent fortifications or die from some unpleasant surprise - to be released
Inspired by Dwarf Fortress and Terraria.
COMMENTAIRES DES UTILISATEURS (0)